Adult Shop South Africa aims to bring you the best range of quality sex toys to improve and add fun back into your sex life.


We have been around since 2012 and so have years of experience in improving sexual happiness. Adult Shop SA started as a second 'night time'job and slowly progressed to working in a hot and steammy attick with 1 computer. We now have a team of 6 people who work, photograph and distribute from a warehouse.


Shopping for Sex Toys used to mean having to sneak into a dark and seedy store where your cross you fingers that no one would see you. But this is no longer the reality. Our team has worked hard to bring easy online shopping to you, for a comfortable at home shopping experience. Our packages are obviously totally discreetly packaged so you dont need to worry. We distribute right across all 9 provinces in South Africa making sure we can reach everyone.
At Adult Shop SA we take our aim of making customers happy seriously.
This means that evry aspect of your shopping experience needs to be great. From giving our customers great service to giving you the best product information and neatly packed packages.


Our team works tirelessly to make sure everything runs smoothly and that our standards are kept high.
Candi Maxx
Sales and Marketing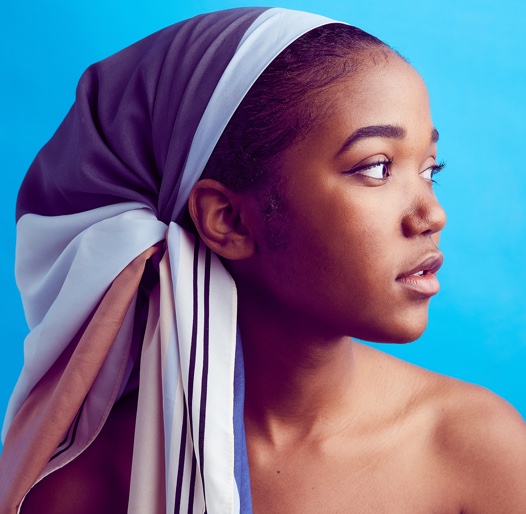 Why Shop with Adult Shop SA
So whether you want to ignite that lost spark in your love life or just want to keep the passion burning, there is a special toy available just for you. Our team spends hours on researching and sourching high quality products so that you only get the best at the most affordable prices.
Our products are sourced from accross the world so we have all the popular sex toy brands accross a variety of categories. From Bondage to Sex toys for men and women, lingerie and whole lot more.